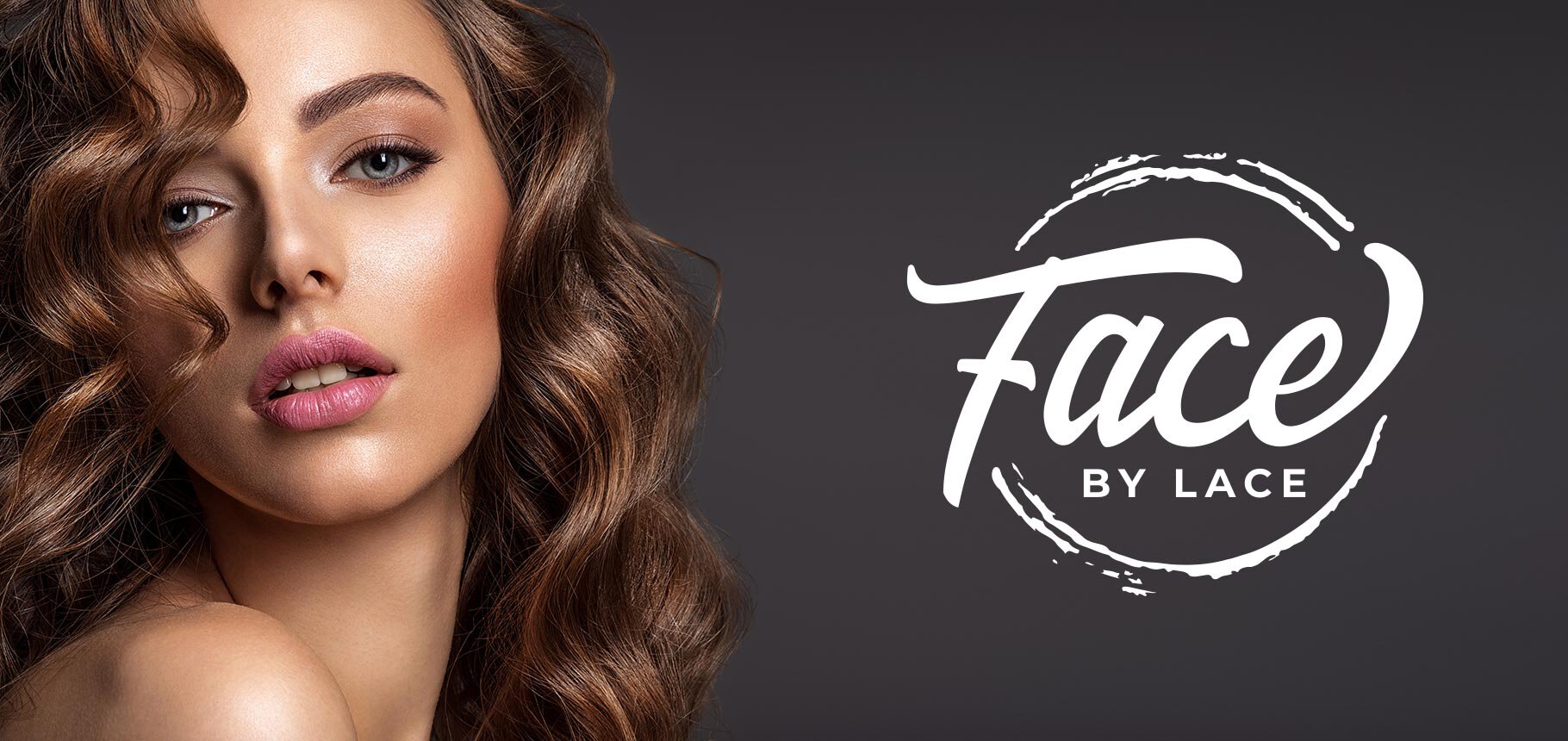 Benefits of Non-Surgical Cosmetic Treatments
Looking to make a subtle but meaningful change? Modern Non-Surgical Cosmetic Treatments like injectables and dermal fillers will help you achieve the look you want. People of all ages are improving their look with these affordable procedures. If you're looking to reduce fine lines and wrinkles, plump up your lips, or just get back that natural, youthful look, Face by Lace can help. We offer the best combination of affordable pricing and expert services in Austin.
Meet Lacy Stewart, RN, CNOR, RNFA Registered Nurse and Cosmetic Nurse Injector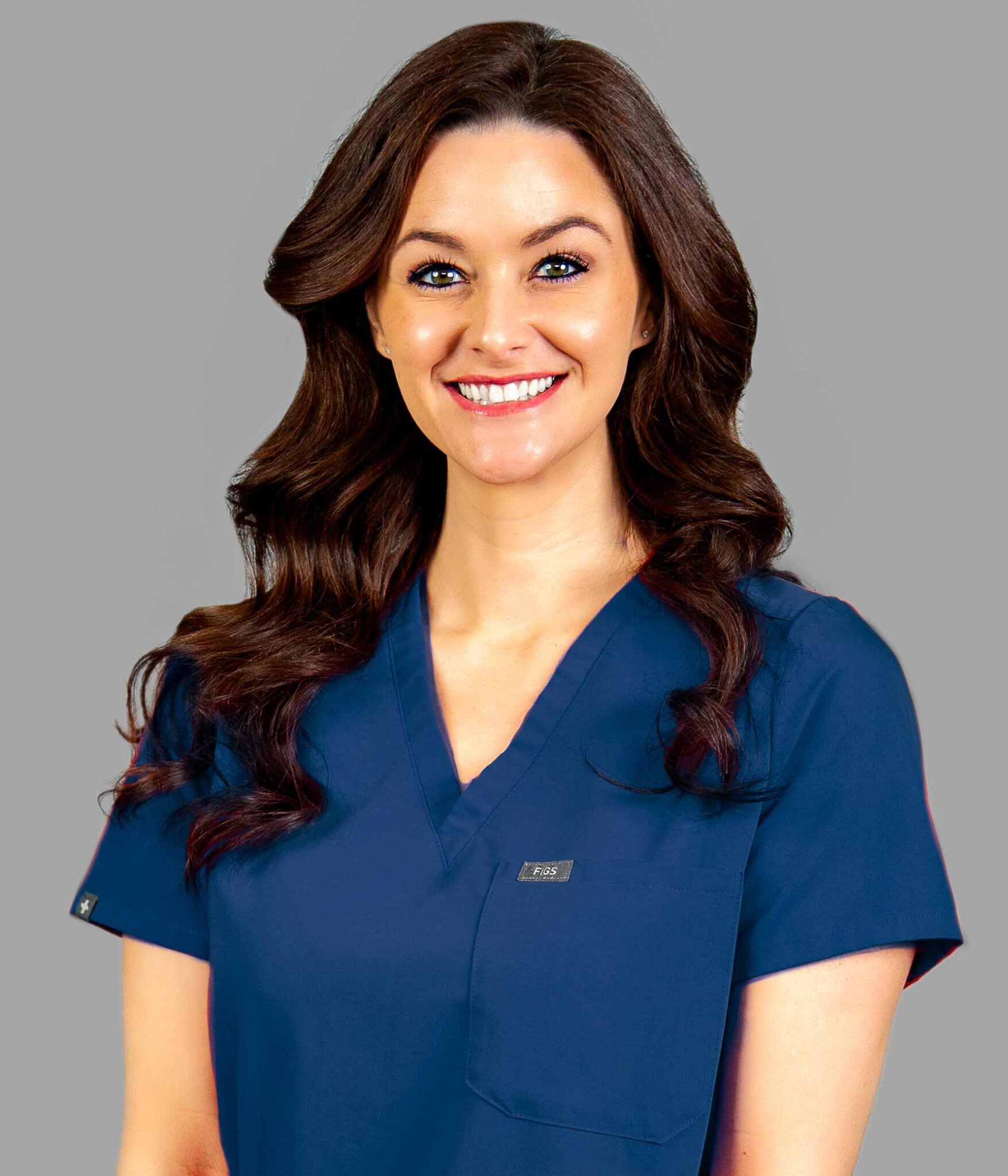 As soon as you meet Lacy, you'll feel right at home. In her 10 years working with Dr. Caridi at Westlake Plastic Surgery, she has proven to be an essential member of the team.
Lacy's 10 years in the operating room give her a deeper understanding of anatomy and what makes someone aesthetically beautiful. She has earned her RNFA (registered nurse first assist) and CNOR (certified perioperative nurse), as well as being certified in Basic Life Support and Advanced Cardiac Life Support.
Lacy continues to pursue advanced training in injectables and believes there is never a time to stop learning. She serves as the chief nurse at Westlake and the aesthetic nurse injector for Face by Lace. Lacy has a positive, conservative approach, and she is the ideal person to help you look and feel your best!
Call (512) 732-0732 to Schedule Your Appointment
Face By Lace On Instagram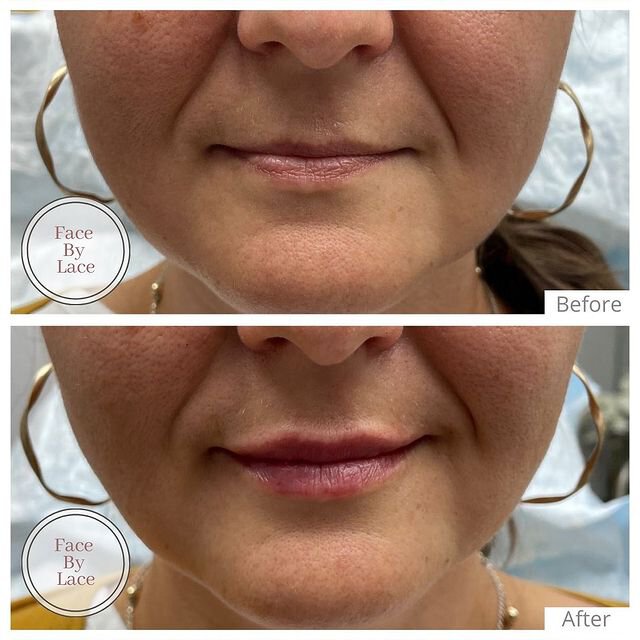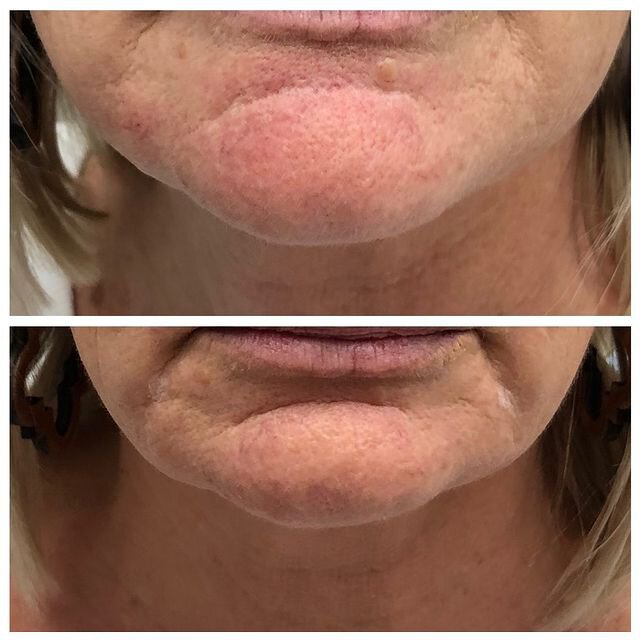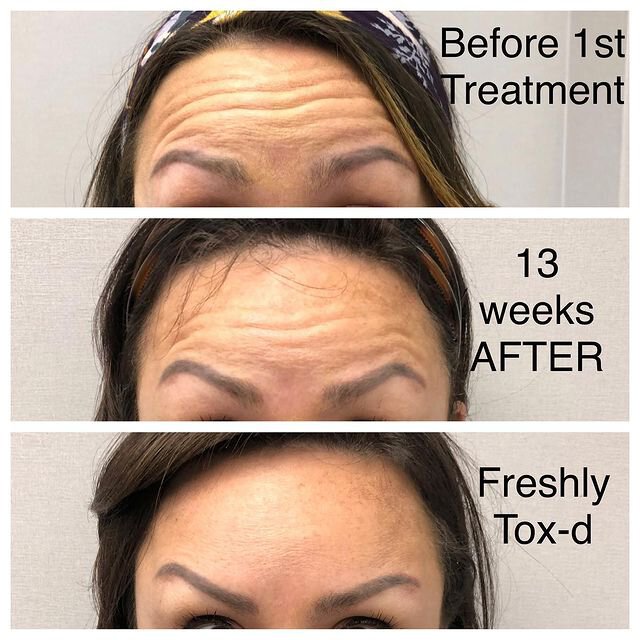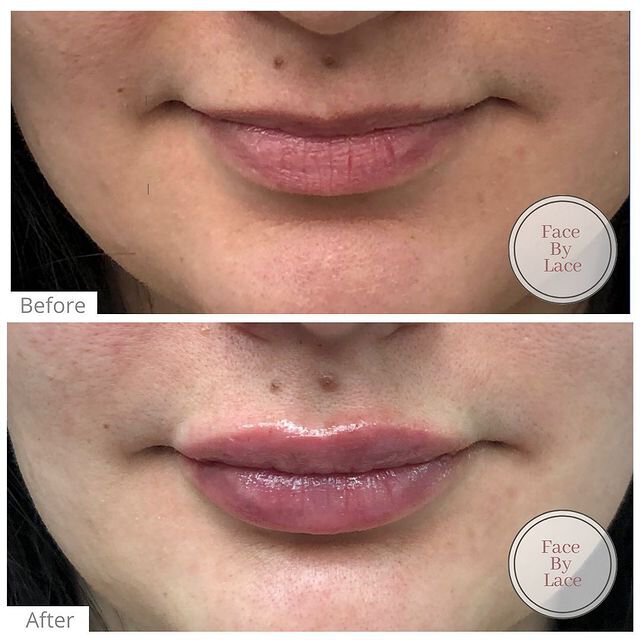 Follow Face By Lace
Botox Cosmetic and Dysport
Smooth Fine Lines, Appear Less Tired, Look Younger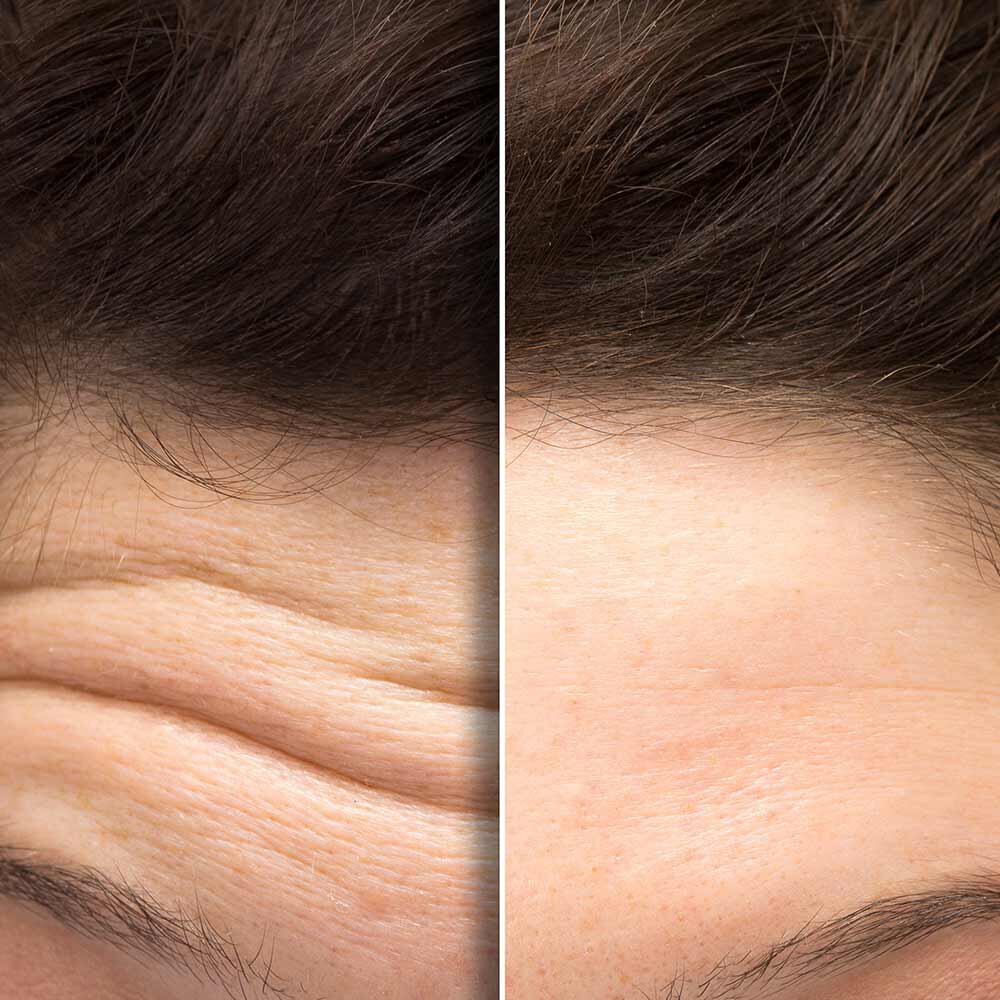 We love to smile, but no one wants smile lines. Botox and Dysport reduce the appearance of laugh lines, frown lines, crow's feet, and forehead wrinkles.
Smooth out your skin and look the age that you feel with our Austin Non-Surgical Cosmetic Treatments.
Restylane Facial Fillers
Fill Deep Wrinkles, Restore Volume, Enhance Your Lips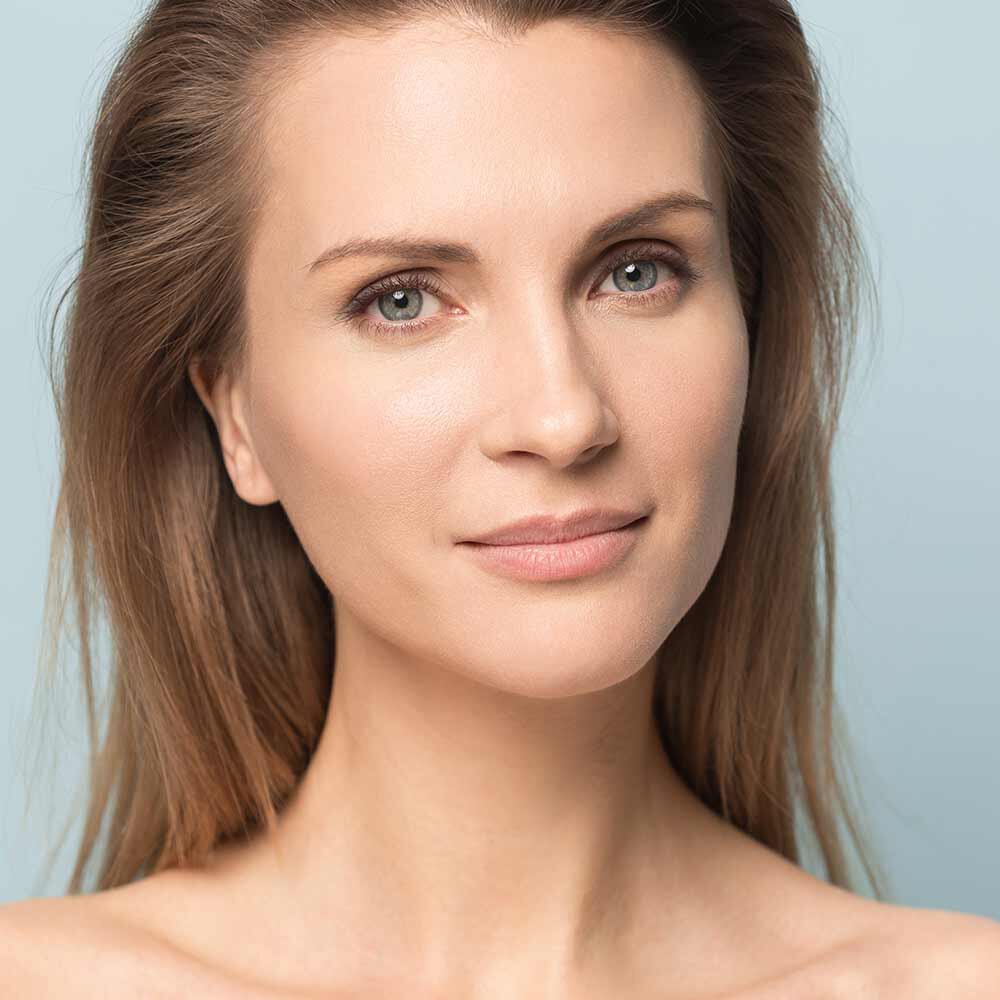 Enhance the fullness and volume of your skin. Restylane dermal fillers can diminish the signs of aging or give you the plump lips you've always dreamed of.
Let's turn back the clock together.
Juvederm Gel Fillers
Smooth Out Lines around Your Cheeks, Mouth, and Chin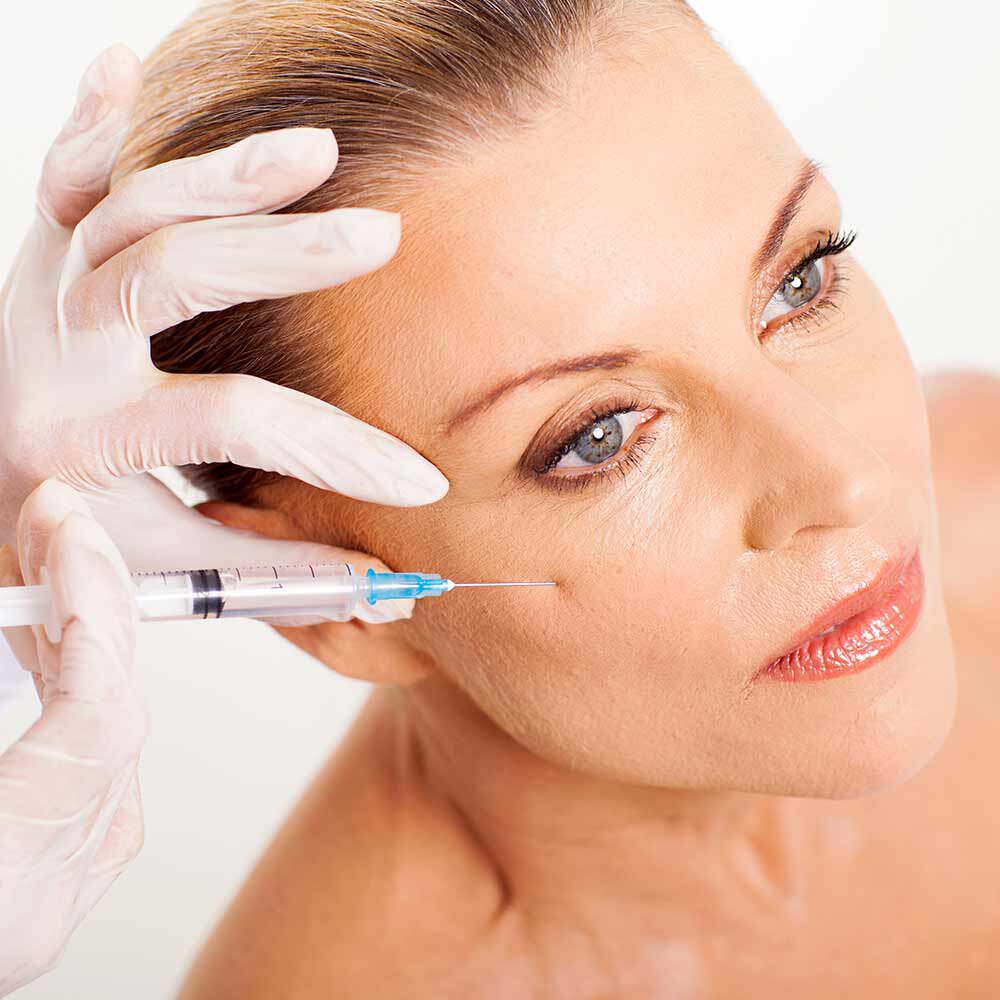 Juvederm products like Voluma, Vollure, and Volbella focus on problem areas around the mouth. We can add targeted volume to your cheeks, chin, and lips.
Get the look you want without surgery!
SkinPen Precision Micro-Needling
Naturally Heal Scarring and Encourage Smoother, Firmer Skin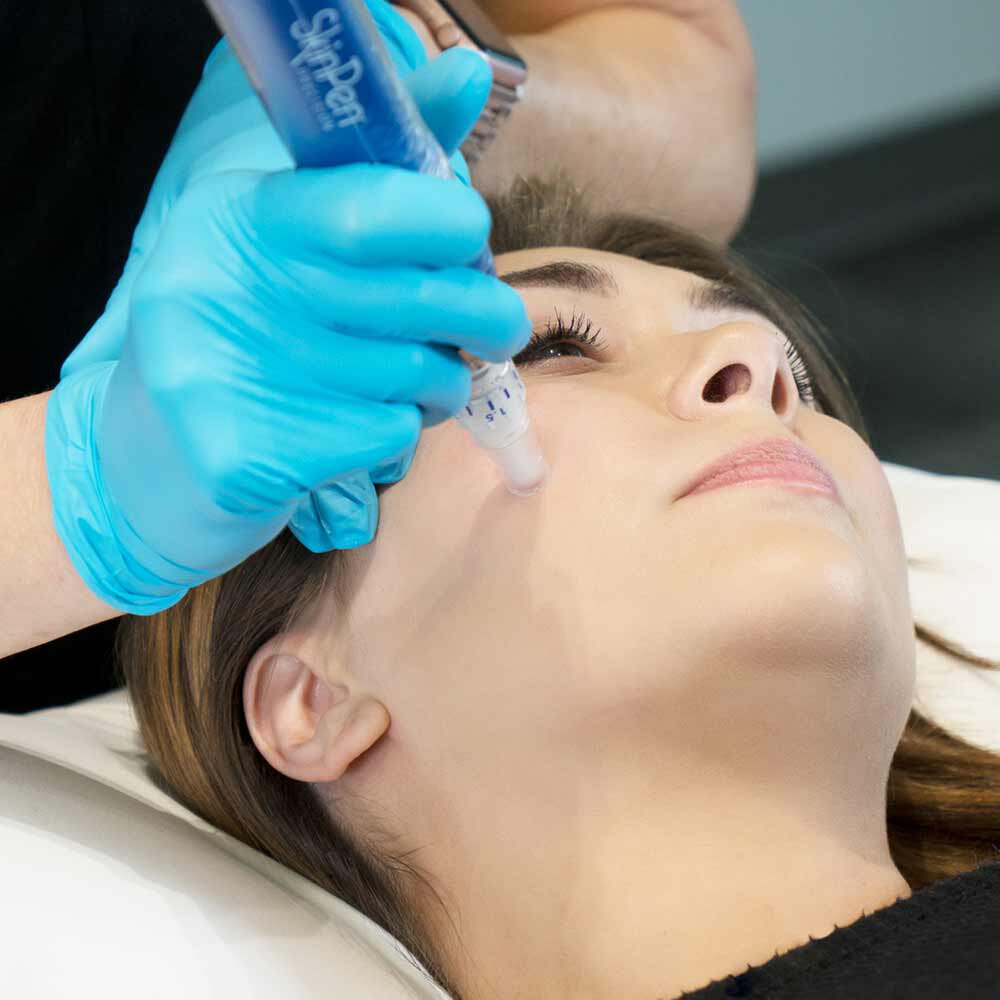 Our state-of-the-art microneedling treatment stimulates collagen production under the skin. This game-changing procedure improves the texture of the skin and can even reduce acne scarring.
Lacy uses the SkinPen, the first FDA-approved microneedling device.
Anti-Aging Treatments for Men
Don't Worry, Boys, We Haven't Forgotten You!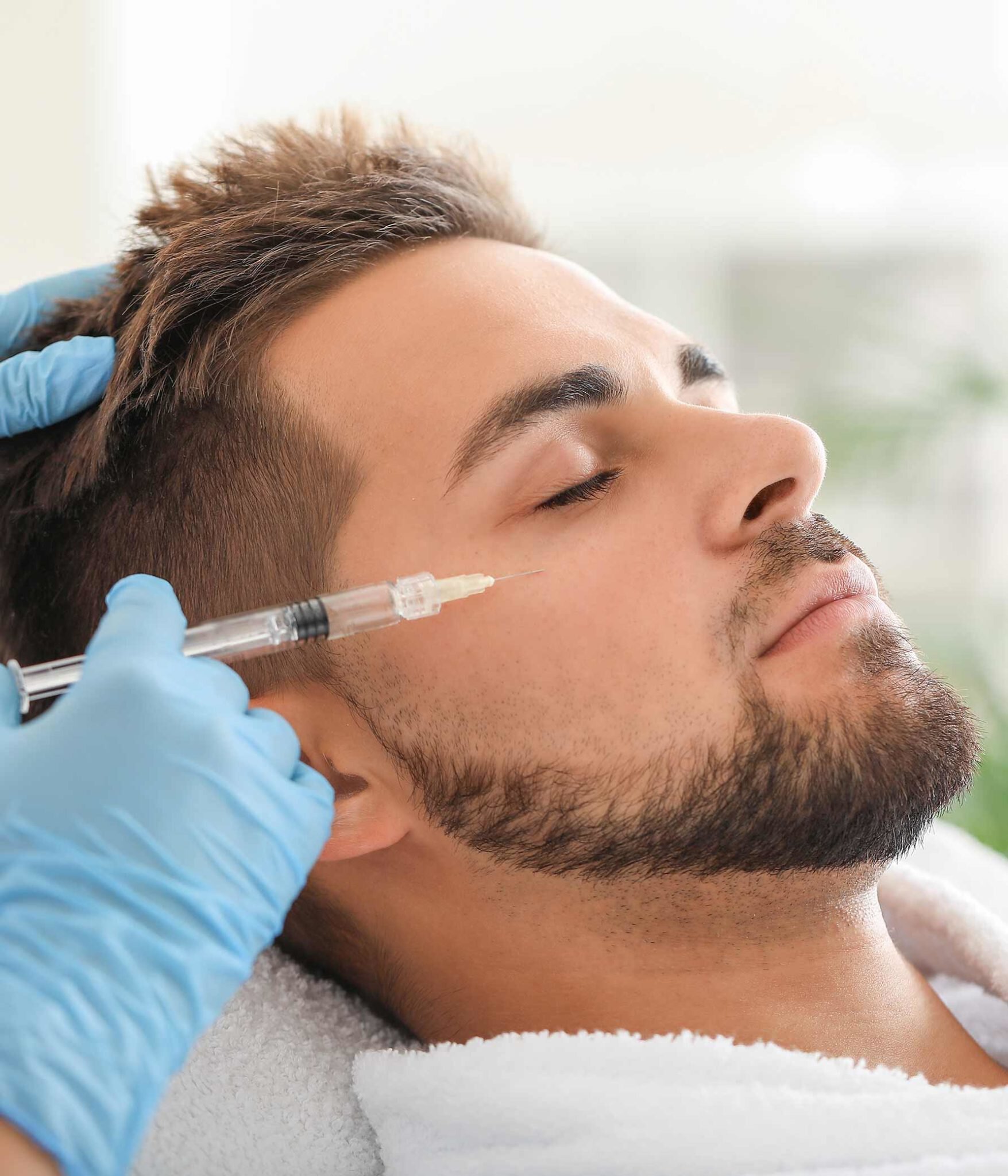 More and more, men are embracing the benefits of Non-Surgical Cosmetic Treatments in Austin to maintain a youthful appearance. Men love the results they see with "Brotox." Lacy understands how to use the latest methods to best complement your masculine features. Whether you're looking into male facial rejuvenation for personal or professional reasons, you've come to the right place!
If you're already receiving a procedure with Dr. Caridi at Westlake Plastic Surgery, ask about adding Brotox for 10% off!
Call (512) 732-0732 to Schedule Your Appointment
Non-Surgical Cosmetic Treatments at Face by Lace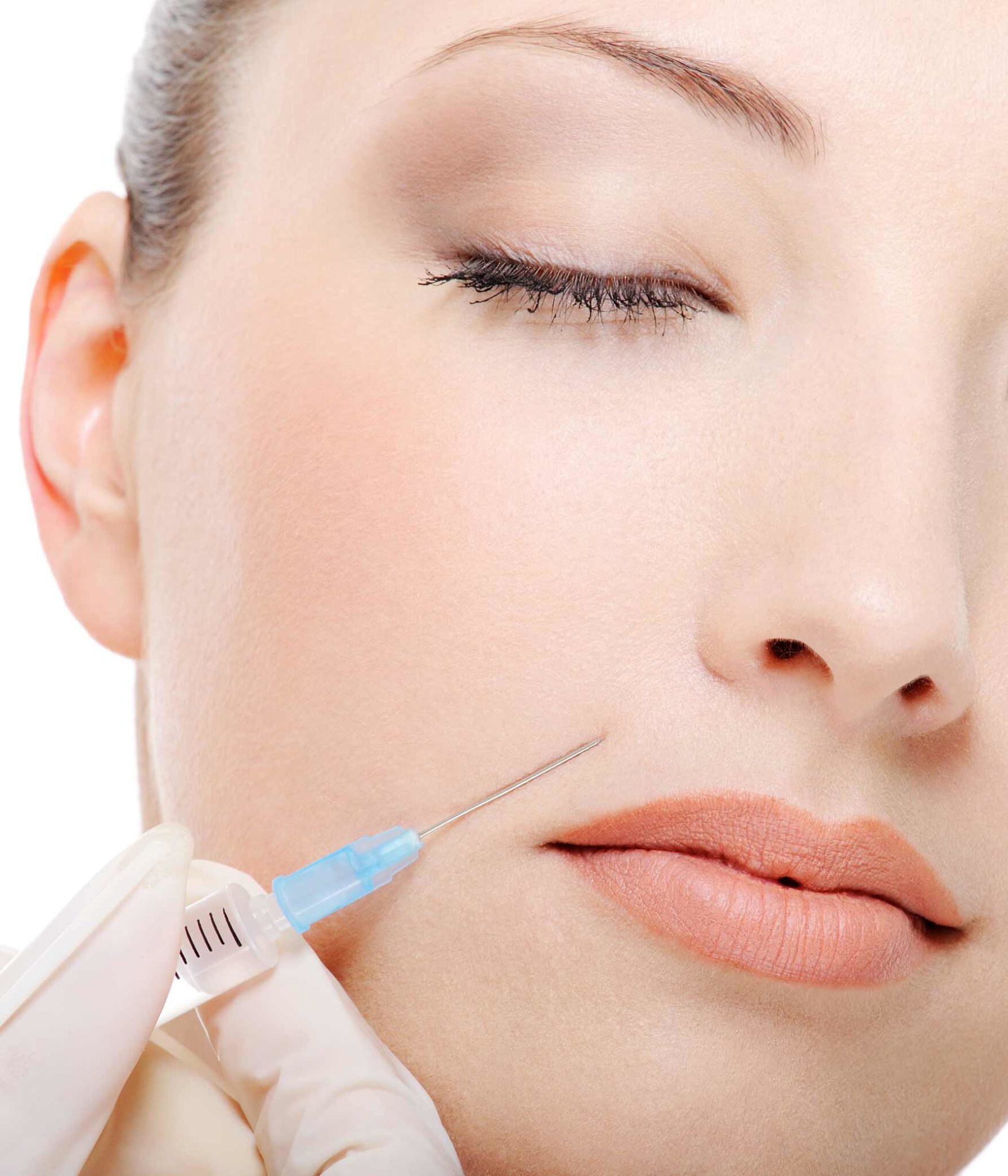 Face By Lace is dedicated to safe and sustainable anti-aging treatments. These easy outpatient procedures get the results you want without surgery. Get the look you want with injectables, fillers, microneedling and much more. Schedule your appointment today, and Lacy will personalize your treatment during a free in-person consultation.
Make Your Appointment Today
Who Says You Can Only Be Young Once?
Don't delay your self-improvement. The sooner you come to see us, the sooner you can experience our easy, outpatient Non-Surgical Cosmetic Treatments. Lacy Stewart is ready to guide you through the exciting process at Face by Lace.
Call (512) 732-0732 to Schedule Your Appointment