How Much Does Austin Rhinoplasty Cost?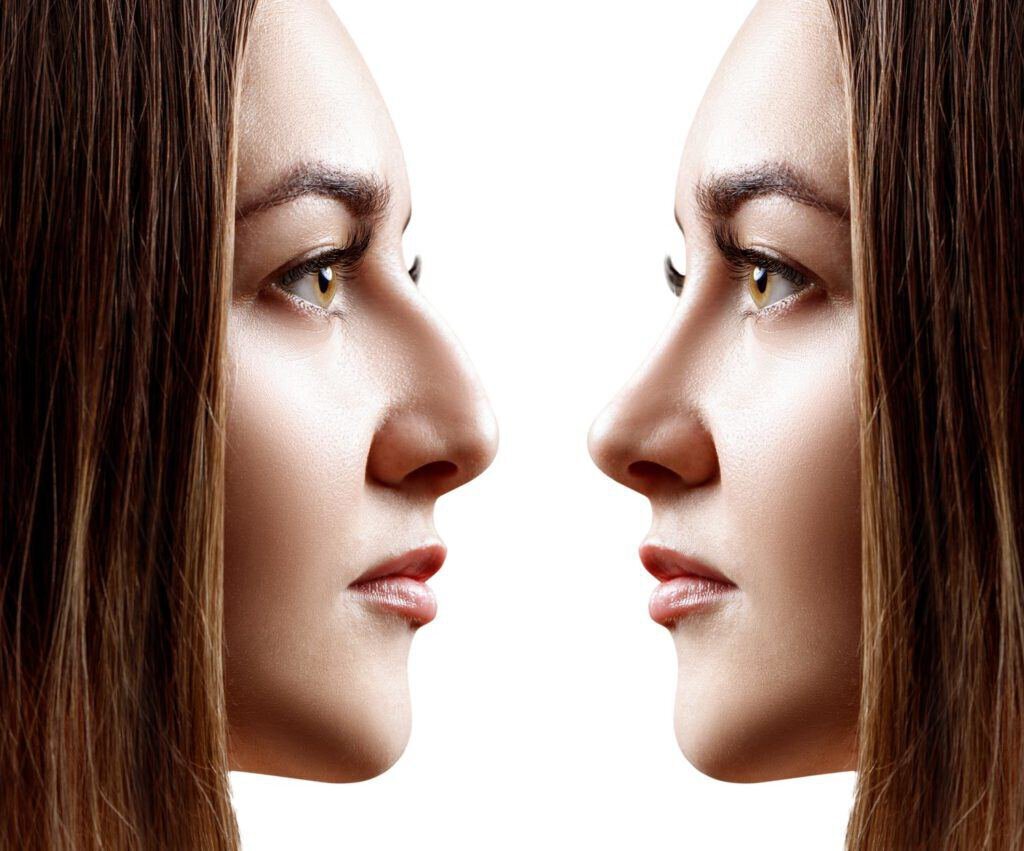 What's Behind the Cost of a Nose Job in Austin
Rhinoplasty – popularly known as a nose job – has come a long way from being within reach of only the rich and famous. The price for entry is more reasonable compared to the early days of cosmetic plastic surgery, and the results are of higher quality. In my experience, the most common question regarding the surgery is "What does a nose job cost?" I get this question all the time at my Austin plastic surgery center, and the question is perfectly natural. What's the point of getting all excited about the particular benefits of your favorite plastic surgery procedure when it's simply out of reach?
When asking the question, "Where can I get rhinoplasty near me?" you are also asking about the cost. Prices for plastic surgery services vary considerably by surgeon and location. Surgeries performed in expensive cities are the most expensive because of the cost of doing business and the high level of expertise that exists. Surgeon fees are quite variable based on factors such as experience, expertise, competition, and business strategy. Some procedures are more expensive than others, and this includes the cost of a nose job or facelift.
Go Into The Operating Room For A Nose Job Procedure
What Affects the Cost of Austin Rhinoplasty?
Nose jobs and facelifts generally cost more because they are more complicated and "sacred" than other cosmetic procedures. For instance, a tummy tuck or breast augmentation with imperfect results is far less likely to create patient anxiety compared to a facelift or nose job. These are anatomic areas that you can hide. When it comes to a nose job, any outcome that is less than ideal will be troublesome to the patient and surgeon alike. The risk of some uncommon complications from a rhinoplasty can have significant negative consequences that are not easy to fix or cope with emotionally. For these reasons and many more, you want an experienced surgeon to perform your rhinoplasty.
"It is not a good idea to shop a nose job on price alone."
A nose job costs more than the majority of plastic surgery procedures. A rhinoplasty is a tricky procedure; it takes considerable time for surgeons to master the technique. For this reason, many surgeons simply choose not to include nose jobs in their "menu" of procedures. Patients concerned about a "botched nose job" should only consider surgeons who have established themselves as experts at rhinoplasty. These surgeons naturally become more exclusive and therefore more costly.
The average cost of rhinoplasty in the United States varies from $6,000 to $10,000. The cost can be much higher in selected markets and with certain surgeons. It is not a good idea to shop a nose job on price alone, as this puts you at risk for an unfavorable outcome. To ensure you are in the best hands, it is important to research your surgeon and even travel to those who have proven they provide their patients with the best results done consistently, reliably, and safely.
Nose Job Before And After Transformation
Should You Get a Nose Job in Austin?
The question "Should I consider getting a nose job near me?" is one you'll have to answer with the help of your Austin plastic surgeon. Part of my job is helping patients realize their full potential. Although the price of Austin rhinoplasty may be steep, the comfort of knowing you are in the best of hands can be priceless. Better yet, your new nose can bring a lifetime of confidence and happiness that is well worth every penny!
Find out what you can expect from a rhinoplasty procedure with Westlake Plastic Surgery by taking a look at our collection of nose job before and after photos and our guide about nose job recovery. You can explore detailed patient stories and even watch videos of the procedure itself. See for yourself the value of a nose job performed by an experienced surgeon. Ready to take the next step? Use my free Online Consultation to send me pictures of your nose and I'll get back to you with specific pricing and my surgical recommendations.
— Robert Caridi, MD
Diplomate of the American Board of Plastic Surgery
Fellow of the American College of Surgeons (FACS)
Member of the American Society of Plastic Surgeons (ASPS)
Member of the American Society for Aesthetic Plastic Surgery
Founder of the Austin Gynecomastia Center