Does Drinking A Lot Of Water Speed Up Recovery?
Let's talk about one of the most common questions I get about recovering after a procedure: does drinking a lot of water speed up recovery?
Despite what your friends have told you or what you have learned from the Internet, excessive drinking of fluids after cosmetic surgery will not speed your recovery. In fact, it often leads to delayed recovery and lots of swelling ( edema).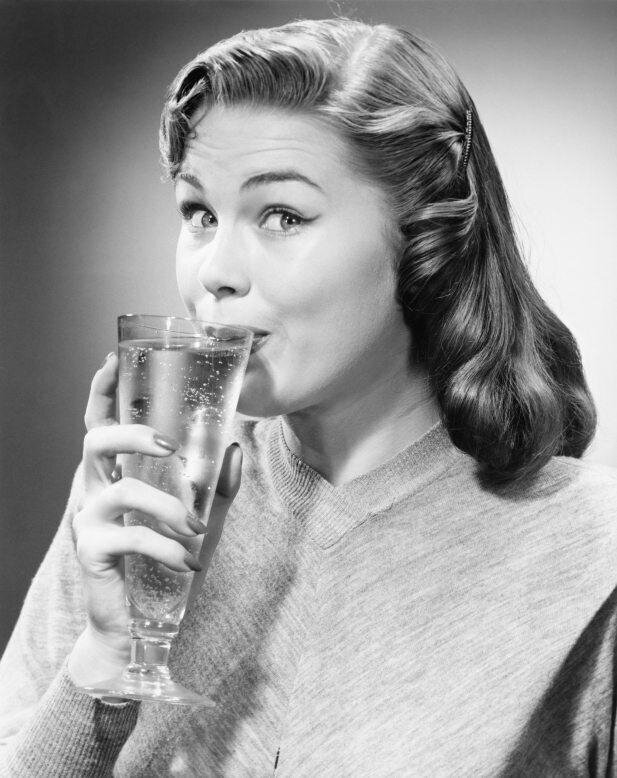 One real world example I noted recently was with a young mom of two who I saw about five days after an abdominoplasty (tummy tuck) at our Austin plastic surgery center. I used some rubber drains after her surgery to collect fluid that tends to gather beneath the skin after this type of surgery. My nurses called her every day and asked her how much fluid had collected. We were surprised by the daily amount even after seven days.
Finally, I told her to come in to remove the drain and I noted a large amount of swelling around her abdomen. Her swelling was unusual. I asked her if she was drinking a lot of water and sure enough, she told me she was drinking several quarts a day because she read on the Internet that she would heal better and recover faster!
In fact, all the excess water that she was drinking was simply causing swelling and ending up in her drain tube! There was no place for the excess water to go except into the area that I operated on.
What is a normal amount? Listen to your body—if you are thirsty, your body is telling you that you need water. Five or six glasses of water a day under normal circumstances is sufficient. Dark yellow urine usually means you are dehydrated, while clear urine means you are drinking in excess.
Hydration is good in general. Drinking in excess is usually not a good idea after cosmetic surgery. It will not make you heal faster—it will only make you swell more and increase your visits to the bathroom.
— Robert Caridi, MD
Diplomate of the American Board of Plastic Surgery
Fellow of the American College of Surgeons (FACS)
Member of the American Society of Plastic Surgeons (ASPS)
Member of the American Society for Aesthetic Plastic Surgery
Founder of the Austin Gynecomastia Center